A Closer Look at Today's Smart Home
By Mellisa Tolentino, Silicon ANGLE (Oct. 7, 2014)
This week's Smart Living roundup features SiliconANGLE's visit to a smart home, a reinvented doorbell, a smart home for heroes, and an upgraded device management suite.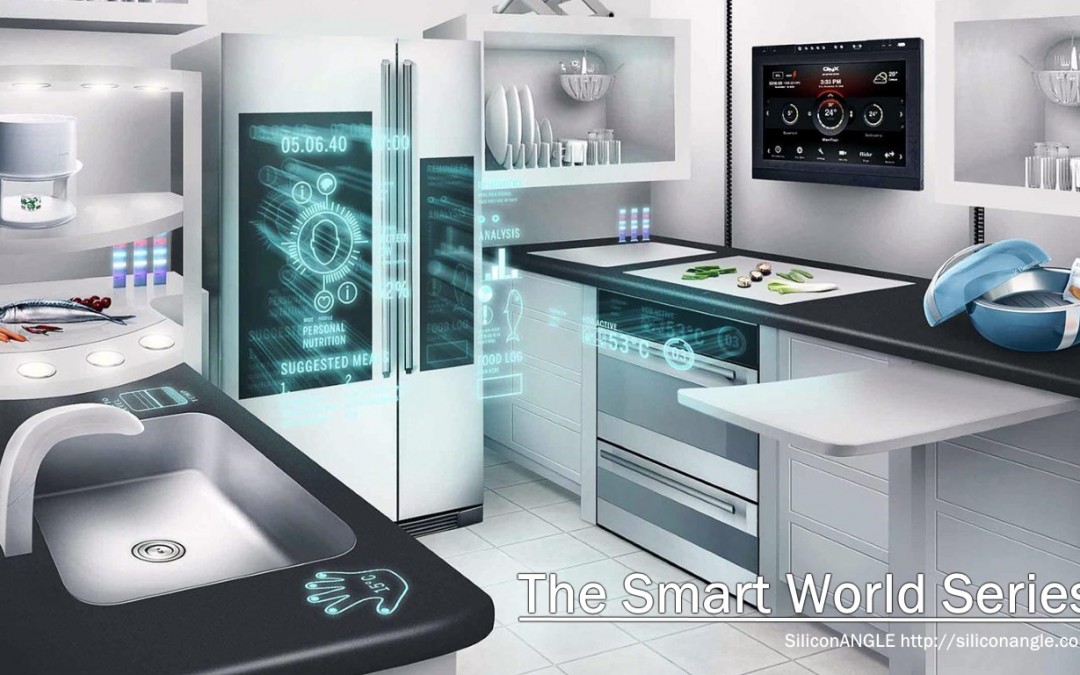 Remo Software Private Limited has announced the release of version 1.5 of its Remo MORE cloud-based unified device management app. The app allows users to manage and control Windows, Mac, Android, iOS and, in the near future, several Internet of Things (IoT) devices, giving parents more control over children's device use and also providing home users the ability to manage health technologies and other IoT devices used by their family members.
Version 1.25 allows users to install a copy on every family member's device, and set the desired level of control for each. Parental administrators can block apps on certain devices, perform device maintenance tasks such as cleanup, update the device's settings, track device location via GPS, take pictures using the device's camera, remotely wipe data in case the device gets lost or stolen and sound a panic alarm.
- See more at:
A Closer Look At Today's Smart Home