Cloud-based management allows parental control of multiple devices
By Ian Barkar, betanews (Oct. 7, 2014)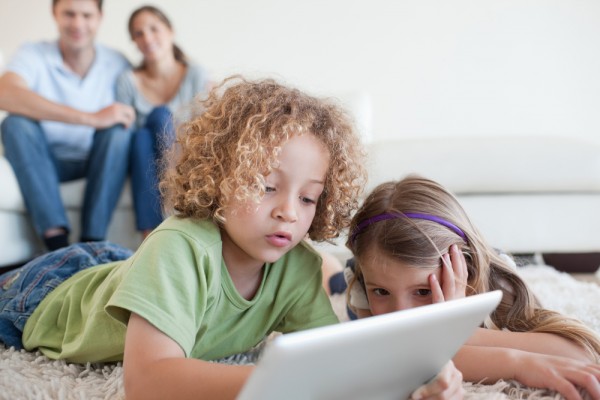 As we saw last week, parental control products are a bit of a mixed bag and are only part of a protection strategy that includes effective education.
If you have several different devices in the family you may also end up using multiple products to protect them. That is unless you use the latest version of Remo Software's MORE which offers cloud-based management across multiple platforms.
MORE lets users manage and control Windows, Mac, Android and iOS systems and promises to add several internet of things devices in the near future. It gives parents more control over children's device use and also provides home users the ability to manage health technologies and other IoT devices used by their family members.
Version 1.25 of MORE allows the software to be installed on every family member's device and a customized level of control to be set for each via an easy-to-use web console. It's possible to block apps like Facebook and Twitter, allow full access to apps or set time limits. With a single click, administrators can perform device maintenance tasks such as cleanups and can also update device settings at any time, either from the web console or via an app on a mobile device.
It can remotely track devices via GPS, take pictures using the built-in camera, sound a panic alarm or remotely wipe data from lost or stolen devices.
"The 1.25 version of Remo MORE provides families and small to midsized businesses with everything they need to control device usage, ensure security and perform cleanup and maintenance tasks," says Omer Faiyaz, Remo Software's founder and CEO. "Now parents have the tools necessary to protect kids online and set limits on app usage, and this is just the beginning -- by early 2015, Remo MORE will even allow users to manage IoT devices like health technologies, lighting, switches, appliances and more".
You can get more information on the Remo Software website and try out the software on two devices for free.
- See more at:
Cloud Based Management Allows Parental Control over Multiple Devices